Camp & Retreat Center
Christian Camping In The North Country
Couple's Conference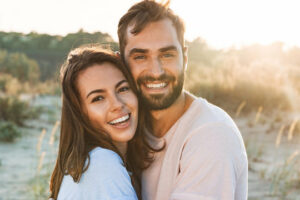 Couples, do you need some time away to strengthen your marriage? Maybe you are desperate and this is your last hope?  Come out and enjoy some time with your spouse.  If finances are a problem, please call me at 570-955-9687.
Since 1974, Mandaville Camp & Retreat Center has been serving the North Country community through year-round Christian camp experiences. Our summer camp programs are intentionally designed with age-appropriate fun and learning in an encouraging environment with trained staff who are excited to care for and play with your children!
We welcome children young and old to Mandaville where connections are made, friendships are fostered and a desire to love the Lord is put at the forefront.  As a Christian camp, our number one priority is to evangelize Jesus Christ in a safe and caring environment.  Please contact us to lean more about our mission and how you can be a part of it.